Secured loans - are they right for you?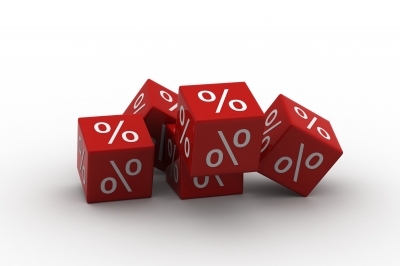 When it comes to secured loans, you have a number of different options. These include remortgaging your home, taking an extra advance from your first charge provider, or seeking a second charge loan with a new lender. Of course, in order to be eligible for any of these, you must own a property. Before making a decision about which, if any, of these options will best suit your circumstances, you would be advised to take some impartial advice from an independent financial advisor or debt charity, depending on your particular situation.
Secured loans are, as their name suggests, secured against a property. So, unlike an unsecured form of credit, if you fail to keep up with the loan repayments, your house or flat could be repossessed by the lender, in lieu of the debt. In addition, you may also be hit with hefty arrears charges, which will push up the overall cost of your loan and be likely to negatively impact your credit score.

Whether you are hoping to consolidate a number of separate debts into one new, more easy to manage loan, or you want to borrow to pay for a house extension or other home improvements, it is important to explore the market thoroughly, to ensure that you are getting the very best value for money. There are loans out there that fit in with most circumstances, from those applicants who are self-employed, those that have a low credit score, and those who have an impeccable credit record. Because these loans are secured, lenders are generally more willing to consider applications from people who would have little or no chance of meeting the criteria for an unsecured personal loan.

If you are thinking about consolidating your total debt in order to bring down your monthly outgoings, you do need to be clear about the fact that it may well take you a lot longer to pay off your debt. In addition, and dependent on the rate of interest and any other charges applicable to the loan, you may also find that you pay back more in total.

Lenders use several different names to describe their secured products. These include 'homeowner loan', 'secured loan' and 'second charge loan'. Despite the different names, these are all one and the same product - a large loan that requires you to offer your property to secure it. Common uses of loans of this type include debt consolidation, home improvements and paying school or medical fees. The 'first charge' against your house or flat is more commonly referred to as a mortgage.

A secured loan could be a good fit for you if your finances are relatively stable and you are confident that you will be able to afford the repayments right up until the end of what could be a fairly lengthy term (up to 25 years in some cases). If you are looking to consolidate debt, you should approach this type of loan product with caution, simply because you could end up homeless if things don't go to plan.